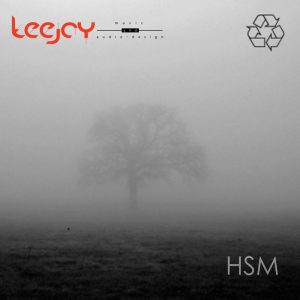 Anne Vanschothorst heeft een hele rits samenwerkings-tracks met producer/gitarist cq audiodesigner Thijs de Melker op Bandcamp gereleased.
De harpimprovisaties van Anne -door haar opgenomen in haar eigen studio in Den Haag- zijn heel geschikt om muzikaal te restylen of te remixen. Deze 9 tracks lange playlist "MUSICreclycling" is hier een mooi voorbeeld van.
Luister hier:  https://harpandsoul.bandcamp.com/album/musicrecycling
NB: these tracks can be licensed for Multi-Media &ART-projects / deze tracks zijn nog vrij om te syncen.